Highlighting the trends that will define space enterprise a decade from now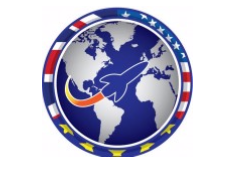 The 14th Reinventing Space Conference will be held between the Monday 24 and Thursday 27 October 2016 at the Royal Society in London., UK. The focus of the 2016 conference will be on how technology trends are leading to the increasing commercialisation of space, including low cost launch systems, mega-constellations, and a range of novel satellite applications, both in LEO and beyond.
RISpace brings together industry, agency, government, financiers, academia and end users in the unparalleled, catalytic environment of a major London scientific institution. The conference and exhibition is organised by the British Interplanetary Society
Check out the conference brochure here (Saturn SMS namechecked in the 2015 attendees).